6/2/2023
Community Health & Dental Care (CHDC) is committed to serving its patients with high quality, compassionate, and affordable healthcare.
Eligible patients who are uninsured or underinsured and need access to discounted medication (offered through the 340B program) can get their prescriptions filled conveniently at the CHDC Dispensary and through our community partner, The Medicine Shoppe in Boyertown. This discount program is no longer available through Pottstown Pharmacy; however, prescriptions can still be filled at the regular rate.
If you have any questions, please send a message to your Provider through the Patient Portal. Click here to log into the Patient Portal.
Thank you,
CHDC Dispensary and Providers
CHDC Expands Dispensary Services with a New Community Partnership
Community Health & Dental Care, Inc. is partnered with The Medicine Shoppe of Boyertown to expand pharmacy services and medication discounts to patients in the Pottstown and surrounding communities.
CHDC patients can conveniently get their prescriptions filled at the following locations:
Coventry Mall, 351 W. Schuylkill Road, Pottstown 19465
The Medicine Shoppe of Boyertown, 2 E Philadelphia Ave, Boyertown 19512
The Medicine Shoppe of Boyertown offers FREE DELIVERY service within the service area. Eligible patients who need access to medication at an affordable price- especially higher costs meds – can receive medication discounts.
Eligible patients must be an established medical patient of CHDC and complete the required application to determine healthcare discount to be applied. Eligible patients applying for CHDC's healthcare discount program may receive medications for as low as $5.00 a prescription. Referrals welcome.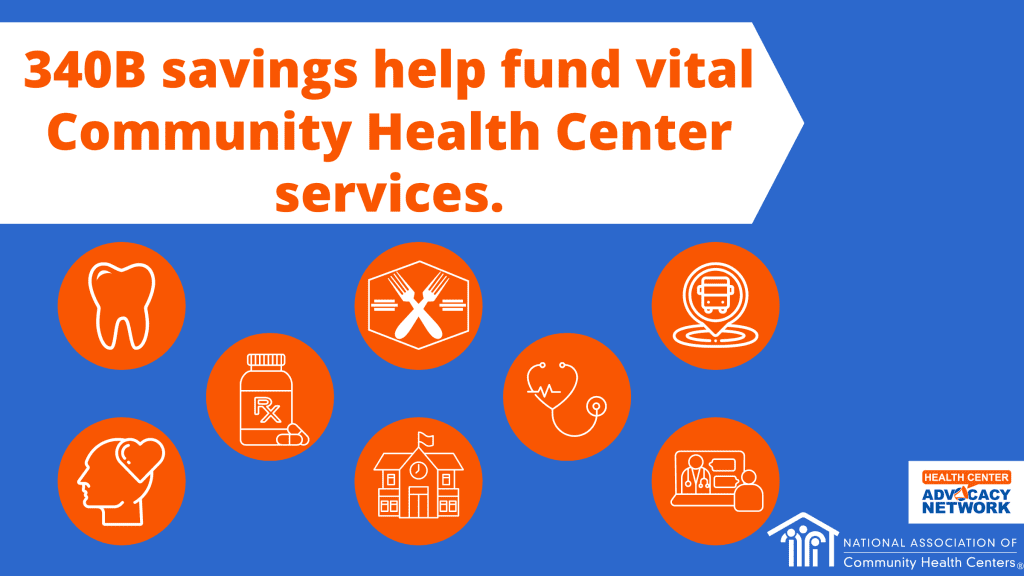 Flexible Payment Options
We accept most major insurances, including all PA Medicaid HMO's, DHS Medicaid, Medicare, and commercial plans. If you have no insurance, but still wish to visit a Provider, we can help! CHDC offers a health care discount program that is based on your family size and household income. Patients in our service area throughout Berks, Chester, and Montgomery counties who are eligible can receive discounts of up to 25%, 40%, 55%, 70% or 100% for services received at CHDC.